Sports Injury Prevention Task Force
The American Academy of Pediatrics recommends that every child should have an opportunity to participate in sports or any recreational activity that promotes regular physical activity. Participation in sports has many health benefits, yet statistics tell us that sport injuries among youth are a common and increasing occurrence. Sports and recreational activities contribute to 21% of all traumatic brain injuries among children.
Approximately 30 million children participate in sports each year in the U.S.
3.5 million children, 14 years old and under, receive medical treatment for sports injuries.
Brain injury is the leading cause of sports-related death to children, although rare.
The highest rates of brain injuries seen in emergency room visits occurred among children less than 15 years old.
Most common type of sport-related injuries in children are sprains (mostly ankle), muscle strains, bone or growth plate injuries, repetitive motion injuries, and heat-related illness.
Sports Injury Prevention Task Force Activities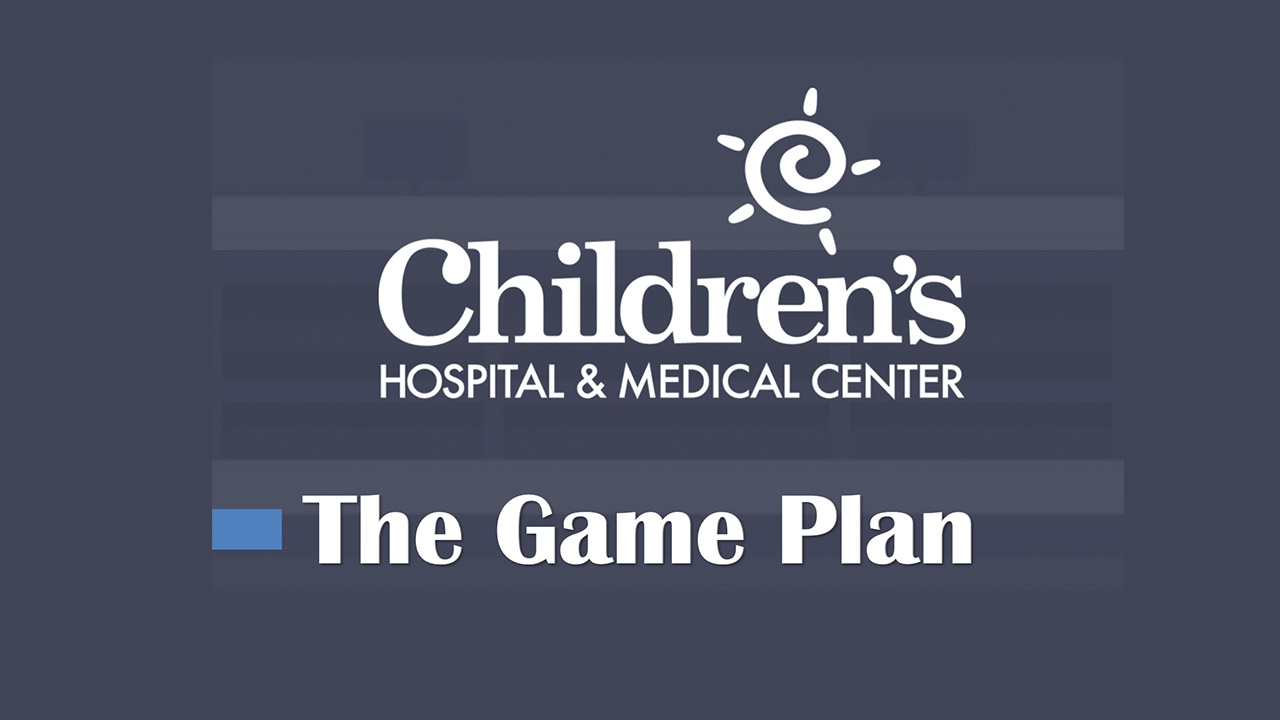 The Game Plan
Youth Sports Coaches Training
Concussion Prevention & Symptom Identification