Child Passenger Safety (CPS) Task Force
In the U.S., motor vehicle crashes are the number one cause of death among children ages 4 – 12 and the number two cause of death among children ages 1 – 4.
Safe Kids states that child safety seats are extremely effective when correctly installed and used in passenger vehicles, reducing the risk of death by 71 percent for infants and 54 percent for children ages 1 to 4.  The use of belt-positioning booster seats (for children over 4) lowers the risk of injury to children in crashes by 45 percent compared to the use of adult safety belts alone.
 Learn how to properly install and use your child safety seat with the help of a certified CPS Technician at our car seat check events.
See our calendar of events for the next car seat check. To schedule an appointment, call 402-441-8045.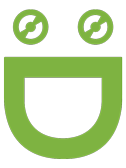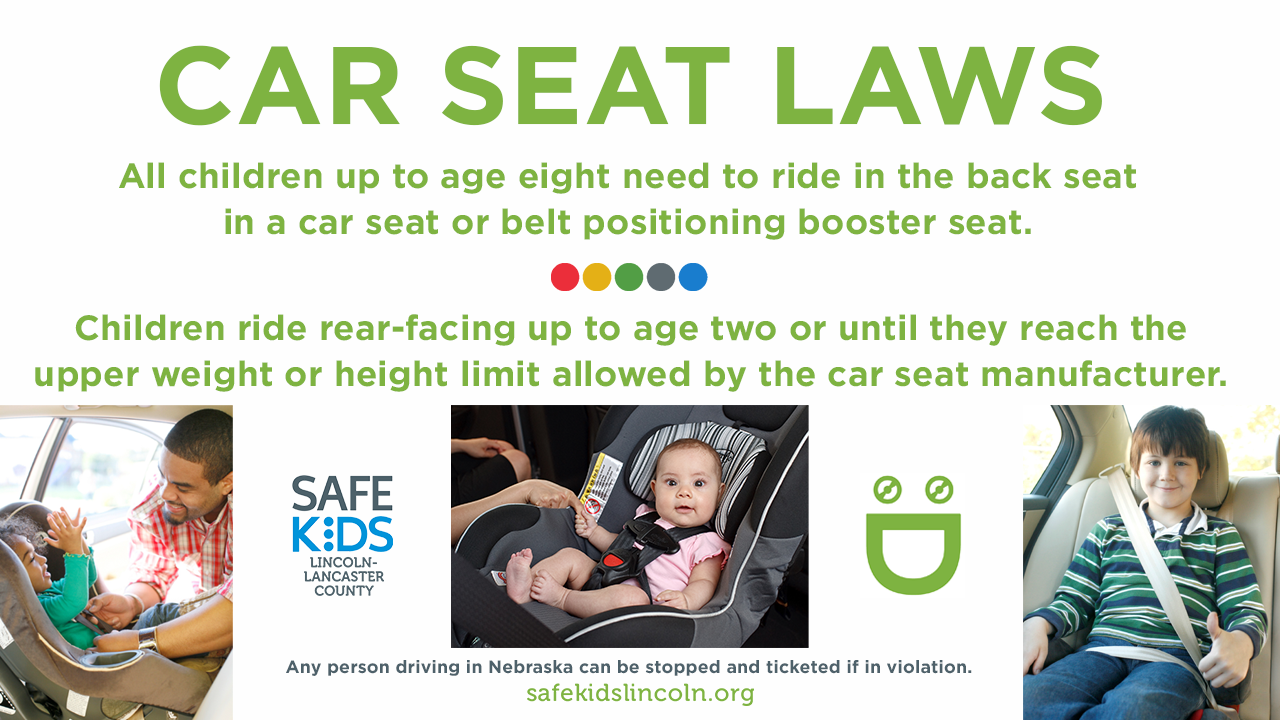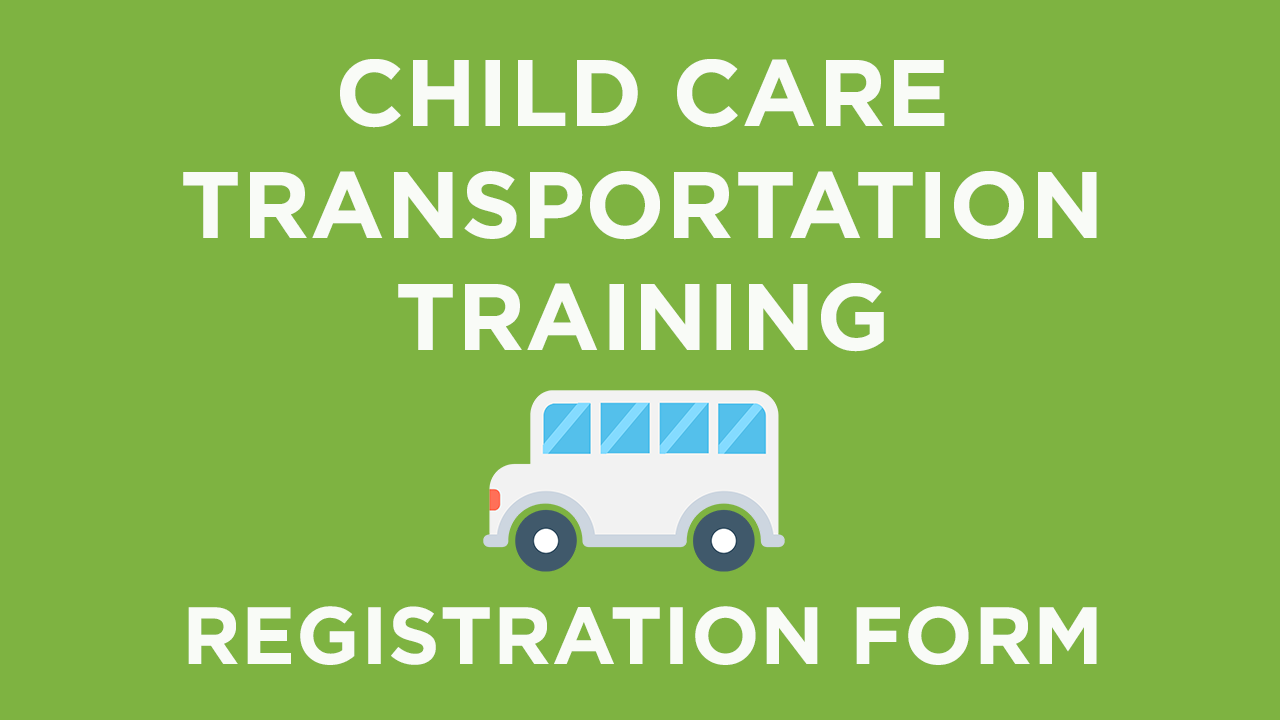 Nebraska Children's Services Licensing Under Child Care Centers includes a requirement that child care center staff who transport children attend a three-hour Child Care Transportation Training. This requirement helps to ensure that child care staff are able to properly install and use child passenger seats in the child care center's vehicle. Training Registration Form (PDF)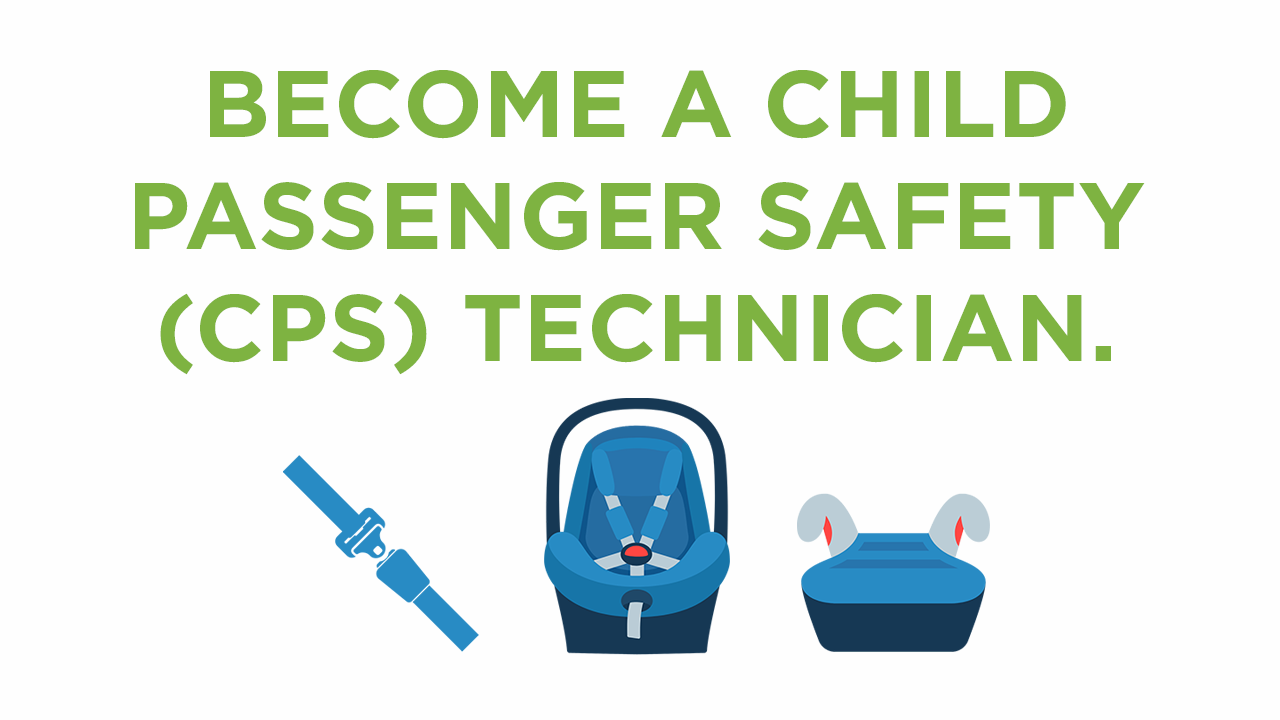 Do you want to become a certified CPS Technician?
CPS Task Force members hold a certification class in the fall for new technicians and those needing recertification.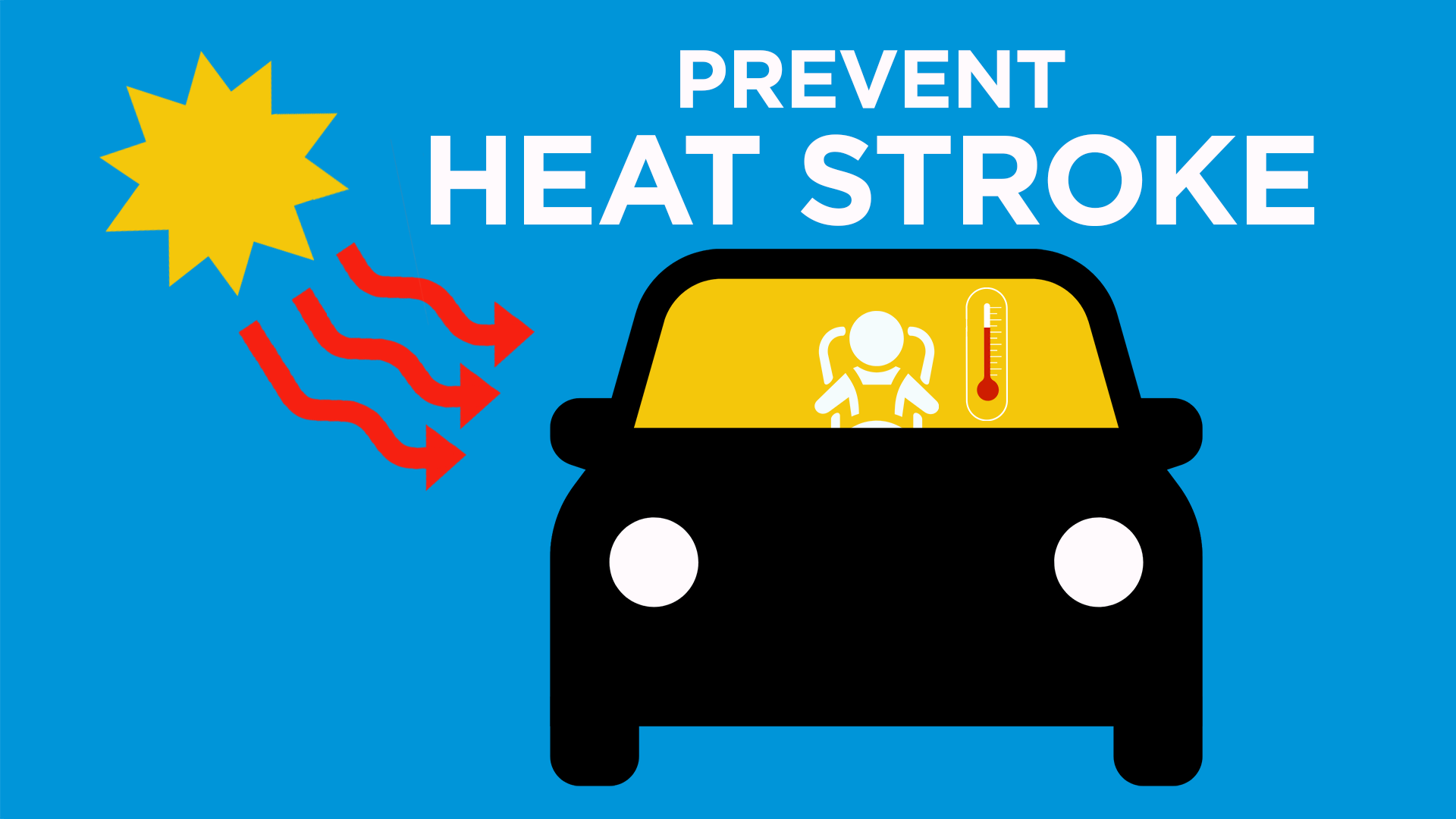 Heat stroke, also known as hyperthermia, is the leading cause of non-crash, vehicle related deaths for children. Visit www.safekids.org/heatstroke to learn how to protect your family.